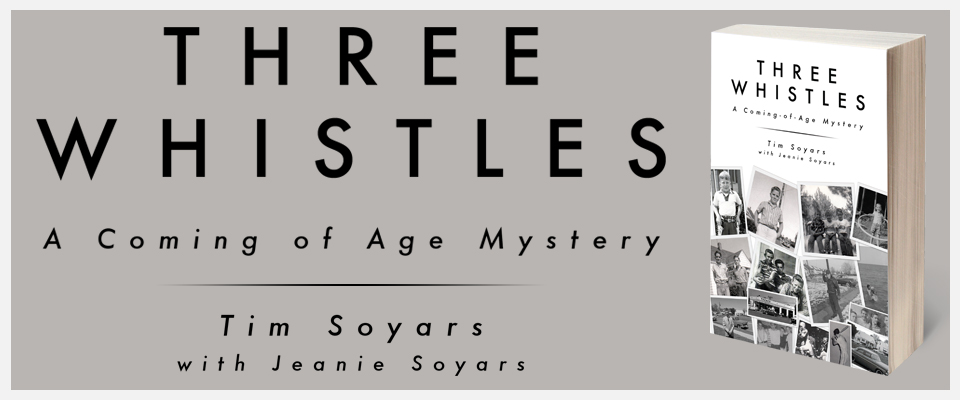 When a suspicious accident ripples through a tight-knit group of friends, nothing will ever be the same.
In the 1950s, childhood was nothing short of idyllic. Growing up took place outside, with newly formed suburban neighborhoods as the backdrop. One group of boys led by "Cowboy" was no exception. Filling their summer days with rousing games of cowboys and Indians and exploring the outskirts of their neighborhood limits led them to their very own haunted house that would serve as a secret hideout for years.
No one is safe from the awkwardness of adolescence, including Cowboy and his friends. As the boys grow, many things change, with the exception of their friendship. They trade in their toy guns for bottles of beer, as experimentation becomes the new game. The pranks never cease, even for their poor, unassuming dates. As the saying goes: boys will be boys.
However, Cowboy and his friends can't escape the realities—and even the dangers—of life forever. A rude awakening comes one night in the midst of graduation celebrations. Tragedy strikes, and the lives of these friends will never be the same.
In Three Whistles, Author Tim Soyars beautifully captures the timeless truths of growing up in a coming-of-age tale that will leave its mark on the reader. The seemingly mundane days of Cowboy and his friends are recounted with a sense of nostalgia, a nostalgia that becomes painfully interwoven with heartache.